Detroit News Highlights Michigan Modern Lecture Series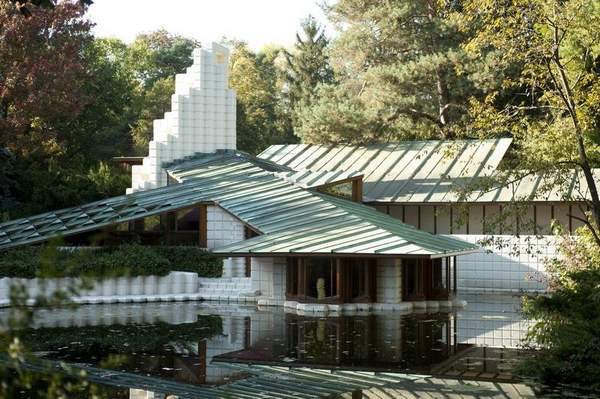 September 13, 2013
This Sunday kicks off our new five-part lecture series welcoming back several speakers from the groundbreaking Michigan Modern™: Design that Shaped America symposium held at Cranbrook in June.
We will host a lecture at Cranbrook Art Museum every Sunday at 4pm until the exhibition closes on Oct. 13. All lectures will be held at deSalle Auditorium at Cranbrook Art Museum and are included with Museum admission. Lectures are free for ArtMembers.
The Detroit News highlighted the lecture series in today's Homestyle section.
Copyright © 2023 Cranbrook Art Museum. All rights reserved. Created by Media Genesis.