Photo Gallery: Nick Cave 'Here Hear' Event at Redford Theatre and Artist Village | Detroit Free Press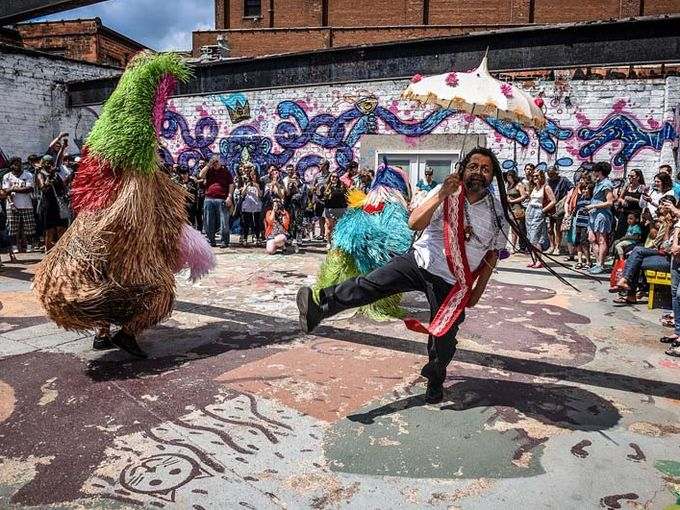 June 22, 2015
Photo Gallery of 82 photos by Christopher M. Bjornberg.
Artist Nick Cave's Soundsuits were a centerpiece attraction of the "Here Hear" event at Redford Theatre and Artist Village Detroit on Sunday, June 21, 2015. In conjunction with his exhibition at the Cranbrook Art Museum, Cave is hosting so-called invasion events in Detroit throughout the summer. Sunday's featured performances by the Gabriel Brass Band, Passalacqua and Tunde Olaniran.
Image Gallery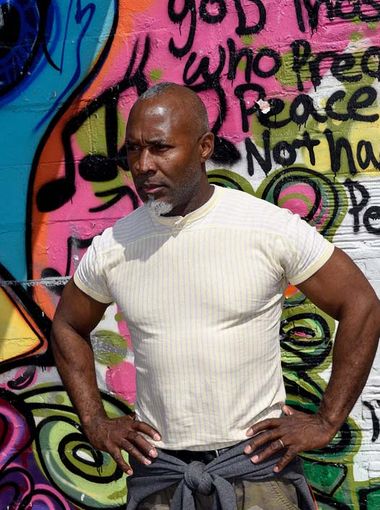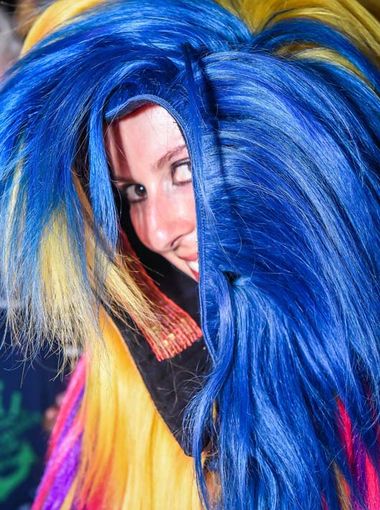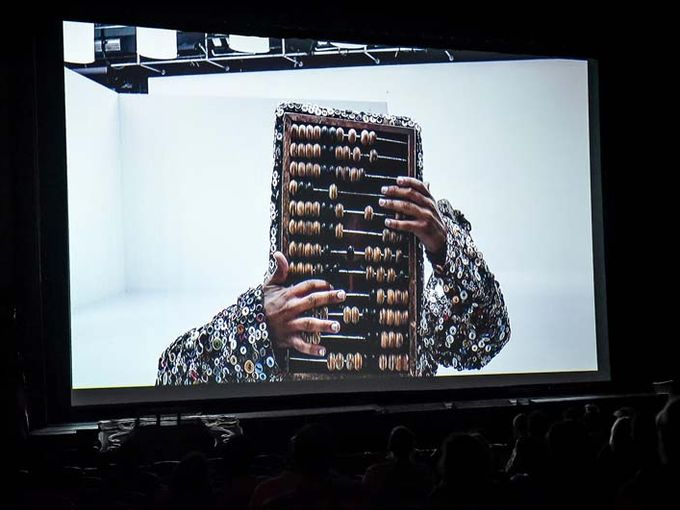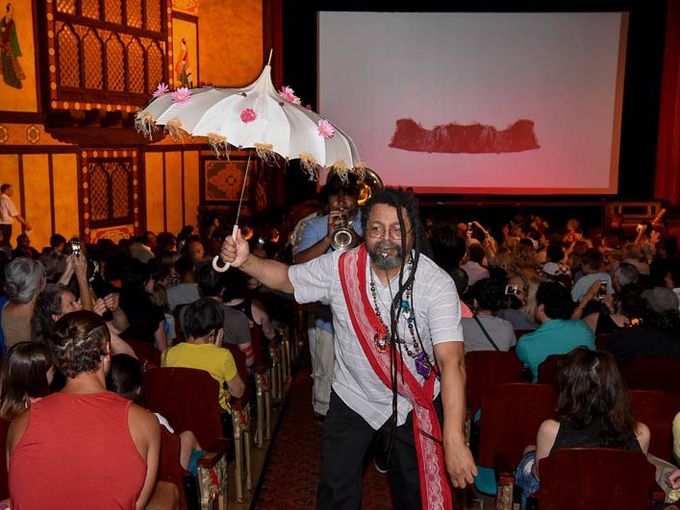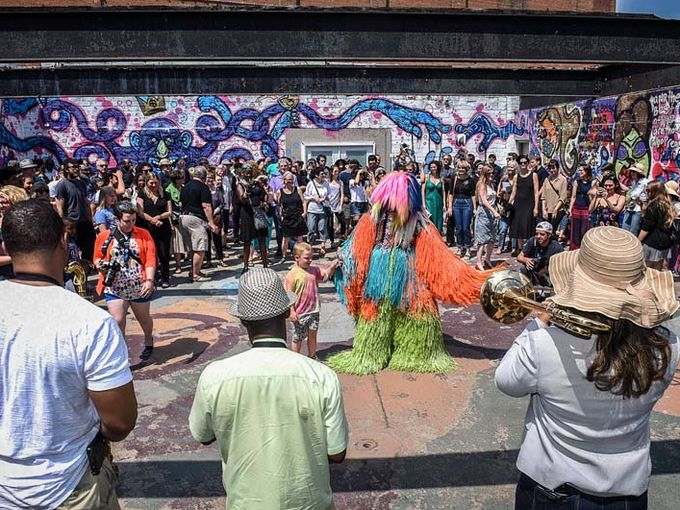 Copyright © 2023 Cranbrook Art Museum. All rights reserved. Created by Media Genesis.