"Nick Cave: Here Hear" Review | Art Forum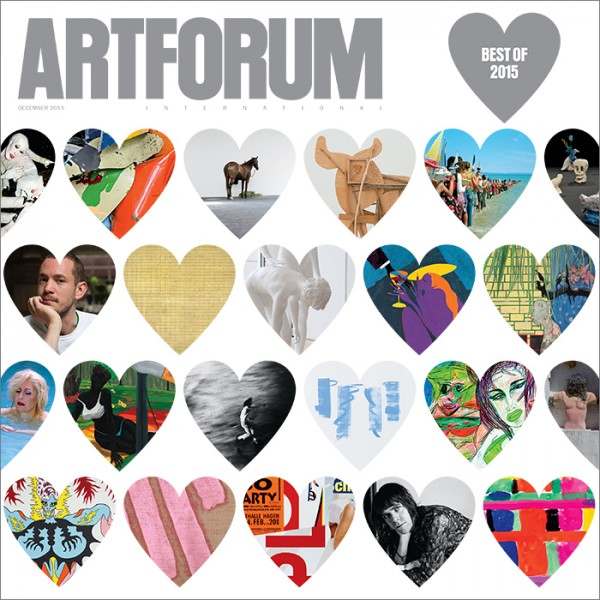 December 21, 2015
The Nick Cave: Here Hear exhibition at Cranbrook Museum of Art is reviewed by Matthew Biro in the December 2015 issue of Art Forum.
"[…]the Cranbrook Art Museum presented a powerful demonstration of Cave's incisive take on the current sociopolitical climate, while simultaneously evidencing his efforts to assemble alternative communities."
Copyright © 2023 Cranbrook Art Museum. All rights reserved. Created by Media Genesis.