Video interview with Truth Booth artist Will Sylvester | The Detroit News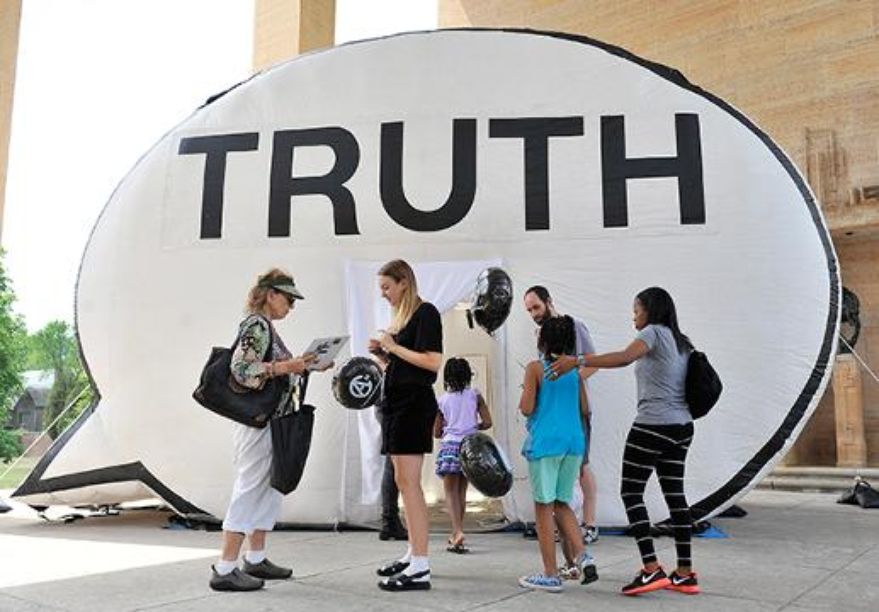 July 31, 2016
The Truth Booth, an inflatable video recording studio in the shape of a giant speech bubble, popped up at Cranbrook offering visitors the chance to answer the question "The Truth Is…" Responses will be used in a project on display this November.
Video interview with Cause Collective artist Will Sylvester.
Copyright © 2023 Cranbrook Art Museum. All rights reserved. Created by Media Genesis.