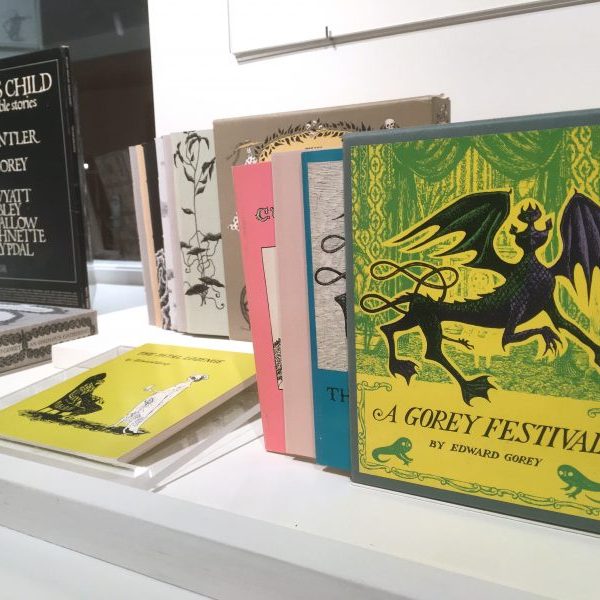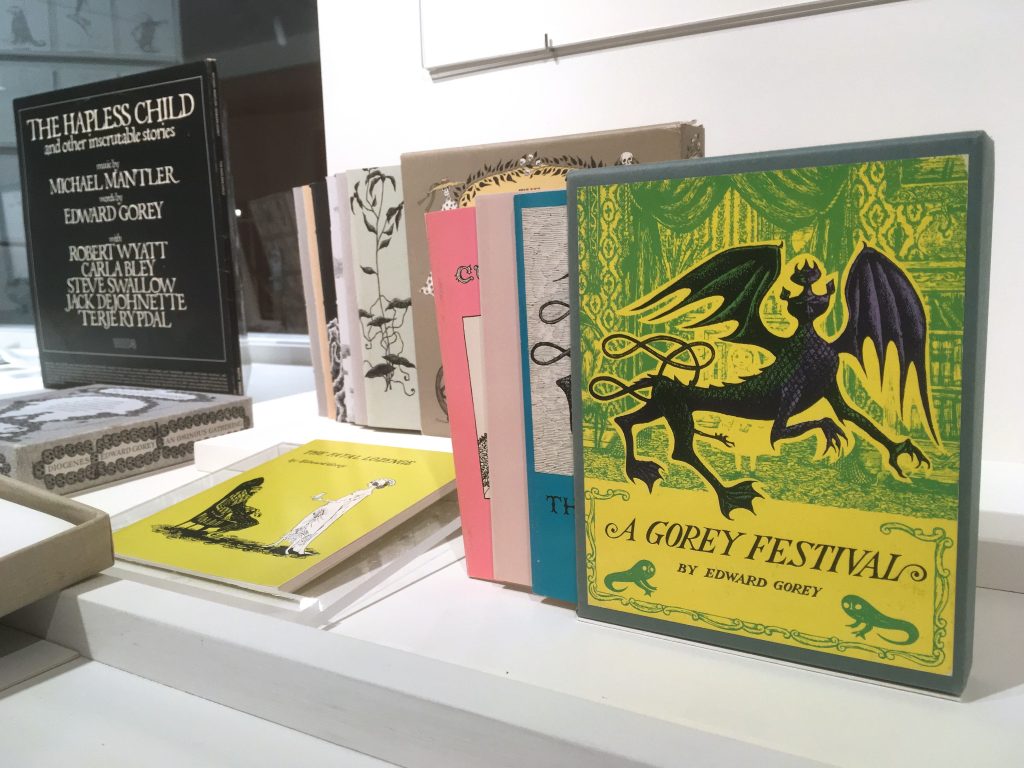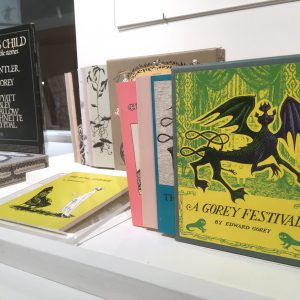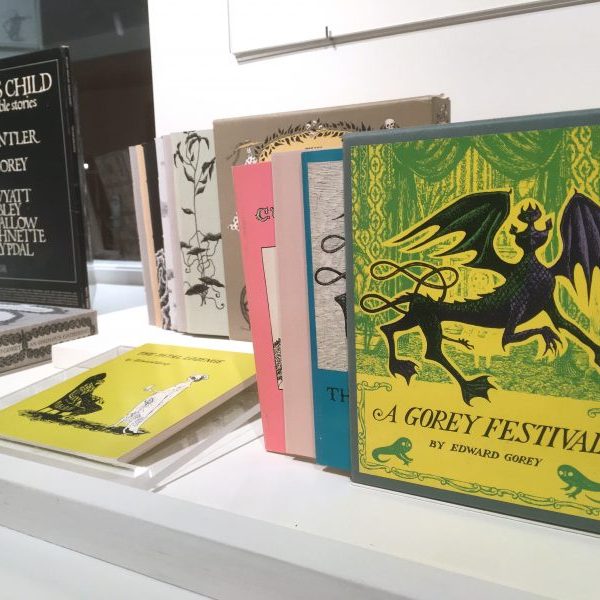 Date/Time
Date(s) - Sat, 10/22/2016
11:00 am - 3:00 pm UTC
Location
Cranbrook Art Museum
39221 Woodward Ave, Box 801
Bloomfield Hills, MI 48303
Facebook Event
Our fall Family Day celebrates the spoooooky illustrations of Edward Gorey. Museum Educators will be on hand to help create Gorey-inspired artwork, just in time for the Halloween season!
Peer through Tunnel Calamity, Edward Gorey's accordion book, then create your own collapsible book
Sketch characters and masks with Gorey's shading and hatching techniques
Set the stage with your creations, like the foldout miniatures seen in Dracula: A Toy Theatre.
Edward Gorey's masterful pen-and-ink drawings that illustrate his captivating books conjure a vaguely Edwardian world of handcars, boater hats, and Dickensian children. With titles such as The Hapless Child, The Loathsome Couple, and The Fatal Lozenge, Gorey's protagonists often meet an untimely demise. Despite the subject matter, his work transcends the mere macabre, offering instead a dark humor that has found contemporary resonance with cultural phenomena from Goth and steampunk to Lemony Snicket and Tim Burton.
Unsettled: The Work of Edward Gorey features many of his famed publications, including several elaborately designed artist's books and other assorted ephemera and memorabilia.
Tagged:

RSVP on Facebook
Tagged: