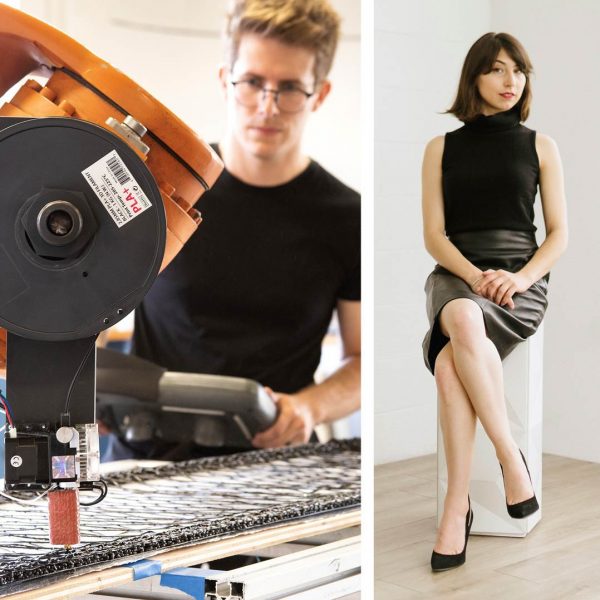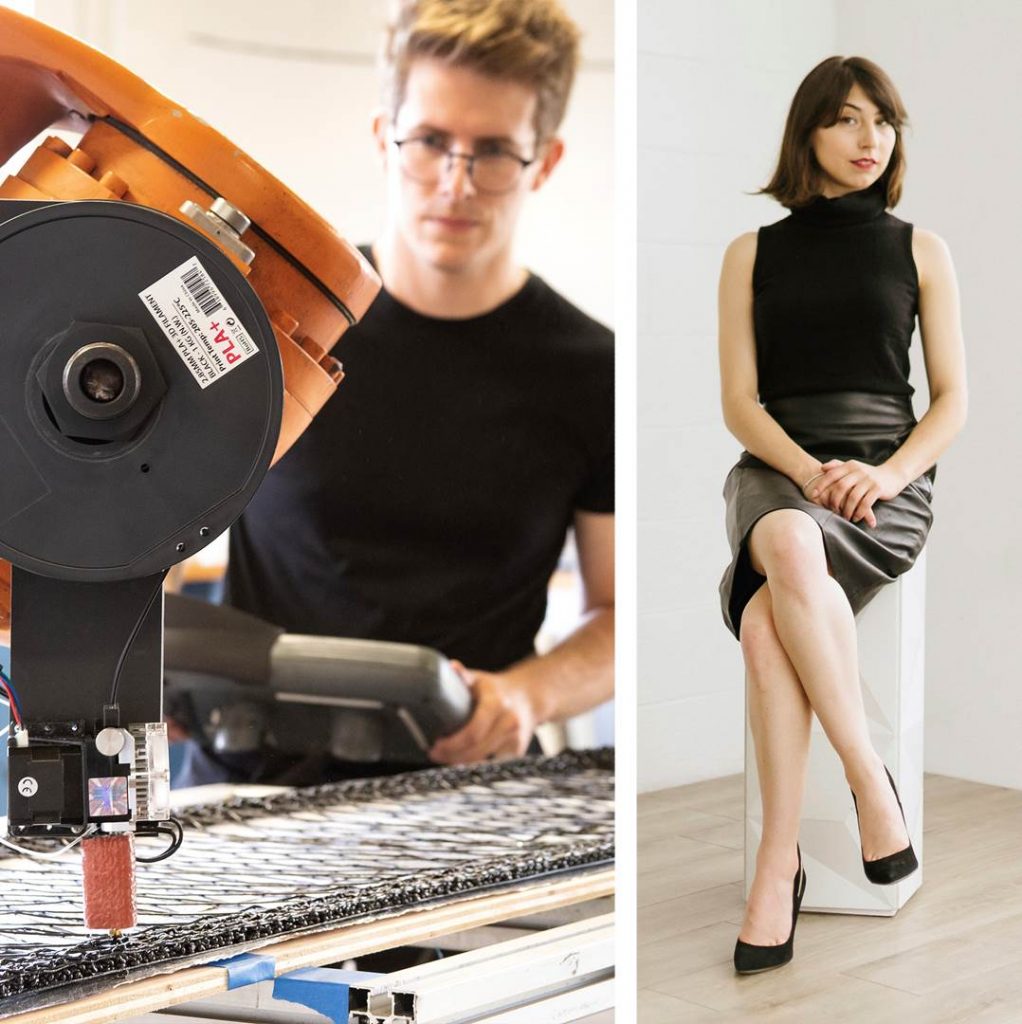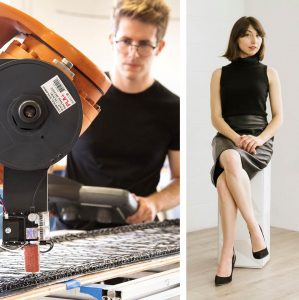 Date/Time
Date(s) - Wed, 09/23/2020
4:00 pm - 5:00 pm EDT
Buy Tickets
What value can design objects bring into our lives? Exploring this question, Isabelle Weiss (CK '07) presents the first installment of 'Archive Project' a design publication + film series that offers an intimate look into the studios of independent designers connected to Detroit and the process of creating and presenting intentional, collectible objects. For this first edition, titled Objects of re:Socialization, Weiss brings us into the worlds of three designers including recent Cranbrook Art Academy graduate, Cody Norman (3D Design, '20).
In a special discussion with Norman, discover the unique materials and processes he developed during his time at the Art Academy, the robot design residency he established in Pontiac, and how his objects reflect our own shift in societal values – our evolving relationship with technology and the handmade, our increasing awareness of overconsumption and our changing perceptions of what constitutes 'value' and 'luxury' in design.
Isabelle Weiss is an accredited appraiser of Fine Art + Design and the founder of NEXT:SPACE, the leading gallery presenting bespoke design objects from independent designers in Detroit. Through NEXT:SPACE and companion firm CollectorAnonymous, Weiss promotes the value of collecting regional art and design as a tool to shape a more sustainable future.
Cost:
Art Associates with current membership: Free
General and ArtMember Admission: $20
Each registration includes a copy of Weiss' new book, Objects of re:Socialization
Learn more about Art Associates and become a member
Registrants will receive a link to join this virtual discussion via email, just prior to the event.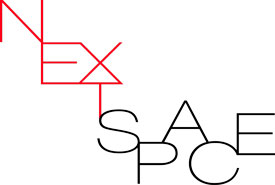 ---
ART ASSOCIATES
Cranbrook Art Associates inspires and connects the next generation of art patrons with each other, fresh perspectives, the world around them, and of course, art.
WHO WE ARE
We are a diverse group of art enthusiasts and creative professionals who share a commitment to the arts and Detroit's cultural community. Geared towards young professionals and the next generation of community leaders, this auxiliary committee leverages Cranbrook Art Museum's legacy as a leader in art, architecture, craft, and design, in order to provide members unparalleled access to arts and culture in Metro Detroit. Members enjoy a wide array of exclusive professional and social networking experiences and opportunities with curators, artists, and art collectors.
Tagged: Art Associates, Talk
Watch Previous Lectures

Tagged:
Art Associates
,
Talk
Watch Previous Lectures