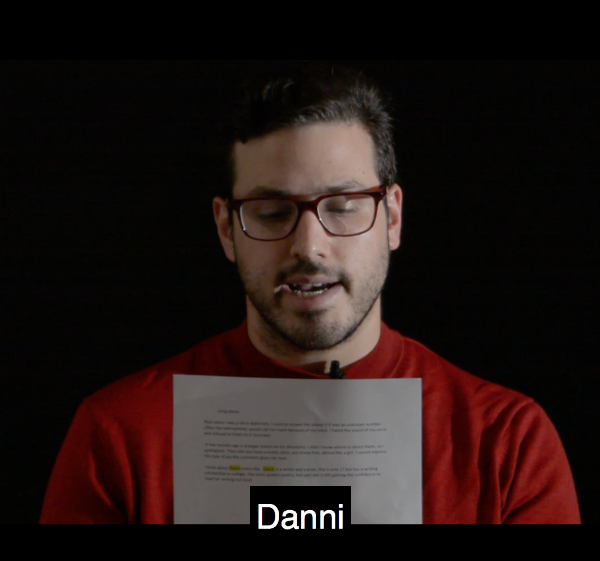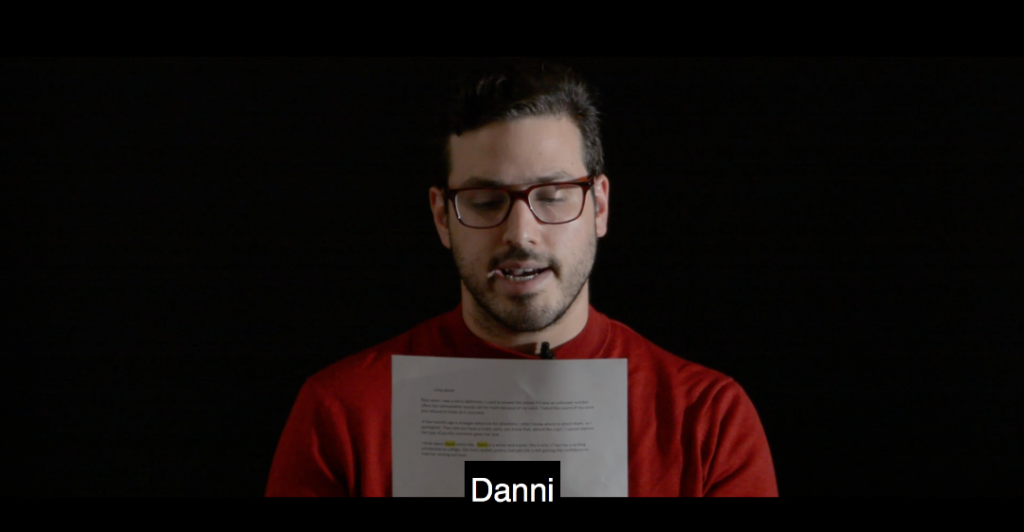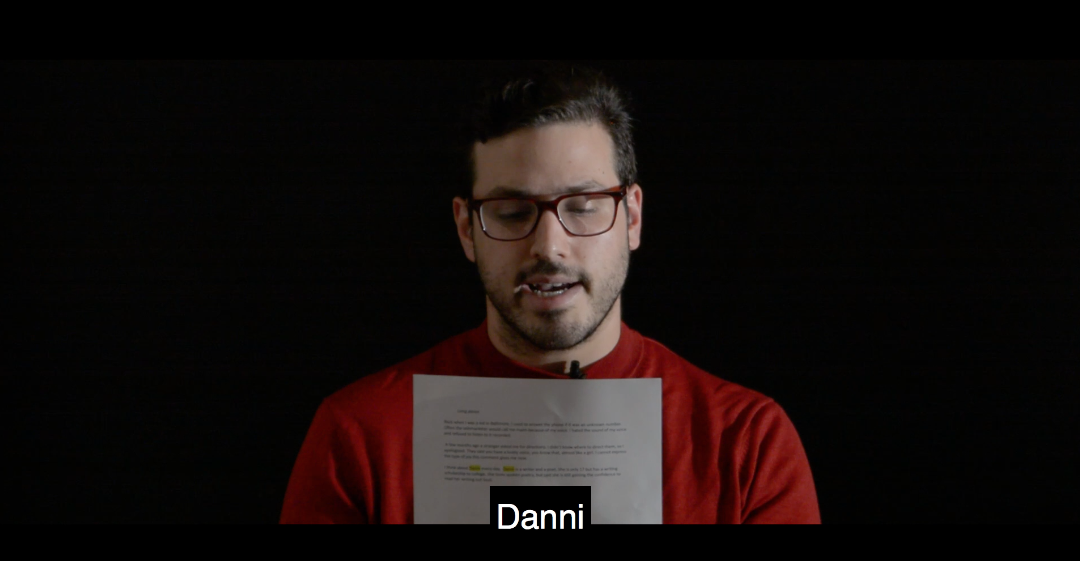 Date/Time
Date(s) - Tue, 01/29/2019
6:00 pm - 7:30 pm UTC
Location
Cranbrook Art Museum
39221 Woodward Ave, Box 801
Bloomfield Hills, MI 48303
Facebook Event
Danny Greenberg is an artist, printmaker and writer based in New York City. His work is composed between the spoken word and the page, the print and the vignette, using language to empower an audience. He received his BFA from Washington University in St Louis in Printmaking with a minor in Writing, MFA from Cranbrook Academy of Art in Print Media, and attended Skowhegan School of Painting and Sculpture in 2018. Recent solo exhibitions include if one thing matters, then everything matters two at Muted Horn Gallery in Cleveland Ohio and Beauty is a Thing of Guilt Forever at Tuttle Gallery in Baltimore, Maryland.
Greenberg will deliver the lecture "He Will Not See Me Stopping Here."
From Greenberg: The first and only poem I memorized was "Stopping By Woods on a Snowy Evening" by Robert Frost. My teacher had us walk around the school building reading the lines silently to the rhythm of our footsteps, until we could recite them verbatim. In this activity, gesture and language merged, and words acted as physical things, propelling the body forward. More recently, a friend told me that anyone who thinks about the world in a critical way has thought about suicide at least once, even as a passing thought. I wrote an essay about the poem "Stopping By Woods on a Snowy Evening" in ninth grade, interpreting it as a feeling of world-weariness – but then, "I have promises to keep, And miles to go before I sleep." I am thankful to my teacher who allowed me to experiment with writing at a young age without censorship, or stigmatizing intellectual curiosity around suicide. I wish I still had that essay. It feels like a thesis for everything I have made and written since. In an interview, Peter Schjeldahl posits that every great American symbol is about loneliness – the river, the open road, the whiteness of the whale. With all of this said – the lecture will be a chance for me to contend with my mixed emotions around corporate and governmental structures meant to protect individuals, collaboration with or creation of an artwork postmortem, and the making of words into gestures, back to words again, using free association and poetics as tools to dig in deep.
Tagged:
Watch Previous Lectures

RSVP on Facebook
Tagged:
Watch Previous Lectures