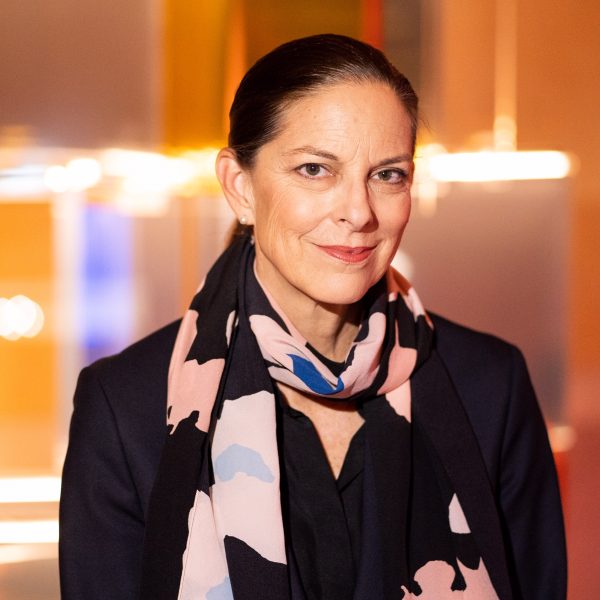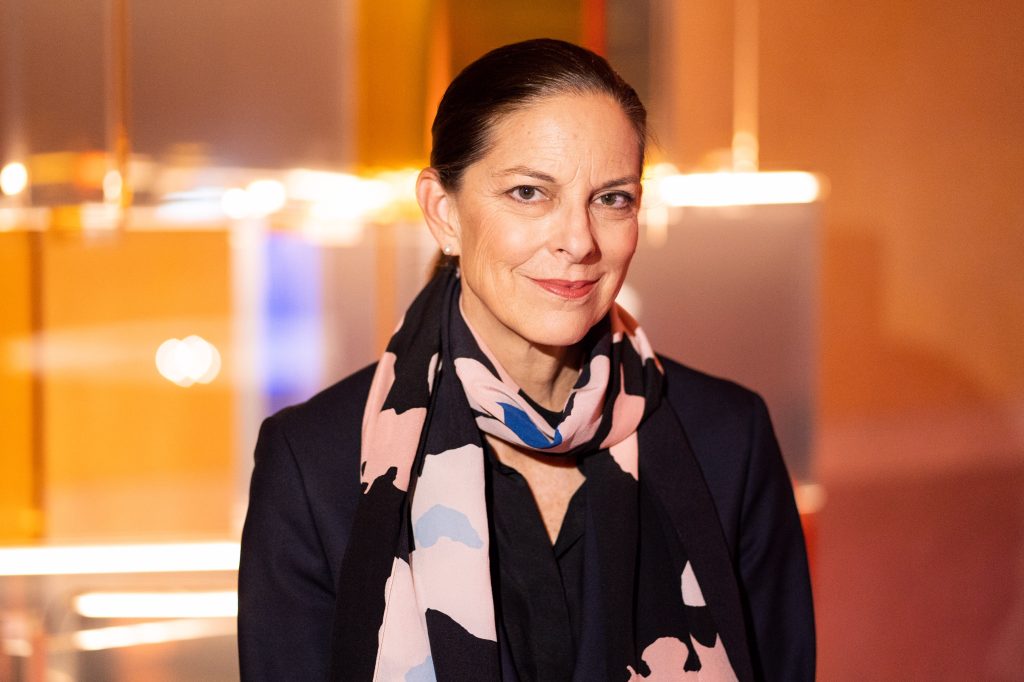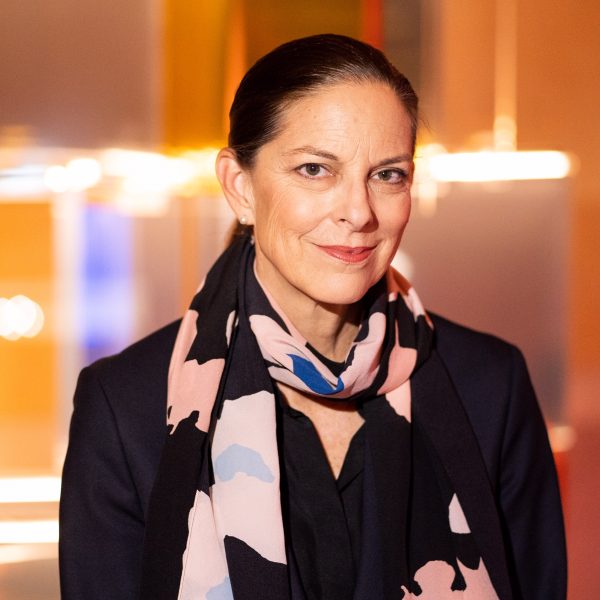 Date/Time
Date(s) - Thu, 03/12/2020
6:00 pm - 7:00 pm UTC
Location
Cranbrook Art Museum deSalle Auditorium
39221 Woodward Ave.
Bloomfield Hills, MI 48304
Facebook Event
CANCELLATION NOTICE: As a precautionary measure, Cranbrook Academy of Art has made the decision to cancel the Johanna Grawunder lecture scheduled for March 12. We do not feel it is safe to ask Johanna to travel to Michigan at this time due to the many uncertainties presented by the coronavirus (COVID-19). The health and safety of our guests, students, and staff always come first, and we hope to be able to welcome her to campus at a future date.
---
Each year, through the generosity of an endowment from Knoll International, the Knoll Lecture Series at Cranbrook Academy of Art brings a renowned designer to campus for a free public lecture to promote the importance of design and build discussions with the Academy students.
This year, Johanna Grawunder will deliver the lecture, "CONCEPT". Every project has a story. Whether a large-scale lighting installation, a unique art-design custom commission or a mass-produced product, the story we choose the tell is the driver of the design. Sometimes the story is a direct programmatic request or user-centered objective but for my work, the main story is CONCEPT.
Concepts can develop from external interests- "pay attention to what you pay attention to"- as well as project-specific inspirations. They are a self-imposed framework around which my work is developed, decisions are made and explained, use of resources is justified (sometimes). Conceptual design is an abstract and idiosyncratic process expressed in everything from materials and color to the title of a thing. 
Designer/artist Johanna Grawunder works on a broad range of projects, including large-scale public lighting and color installations, exhibition design, architectural interventions and interiors, and limited-edition furniture and light collections. Recent projects include a new Light Art collection for Carpenters Workshop Gallery,  the personal exhibition "Alone Together" for Assab One in Milan, exhibition design of the show "Van Cleef & Arpels: Time, Nature, Love" in Palazzo Reale Milano, and "Coding", an immersive light installation recently completed for San Francisco International Airport, and part of the permanent collection of the City and County of San Francisco. 
Trained as an architect, she was drawn to the medium of light early on and has tried to incorporate architectural principles and scale, non-precious building materials and high technology light research into her designs. 
 Her work is included in many museum permanent collections, including the High Museum Atlanta, LACMA, CNAP, SFMOMA, The Museum of Fine Arts, Houston, Art Institute Chicago, Denver Art Museum and Musée des Arts Décoratifs Paris. 
 With a degree in Architecture from California Polytechnic University San Luis Obispo, she studied and worked with Gianni Pettena and Cristiano Toraldo di Francia of Superstudio in Florence (1984-1985) then moved to Milan to work with Sottsass Associati (1985-2001), becoming a partner in 1989. At Sottsass Associati she was involved primarily with architecture and interiors, co-designing with Ettore Sottsass, many of the firm's most prestigious projects.  In 2001 she opened her own design studio in San Francisco and Milan. 
Sponsored by 3D Design Department and Knoll Lecture in Design.
 All lectures are free and held in deSalle Auditorium at Cranbrook Art Museum.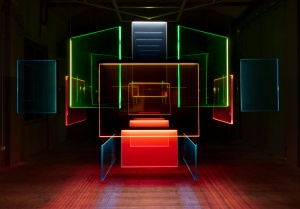 Tagged: Cranbrook Academy of Art, Johanna Grawunder, Lecture Series
Watch Previous Lectures

RSVP on Facebook
Tagged:
Cranbrook Academy of Art
,
Johanna Grawunder
,
Lecture Series
Watch Previous Lectures