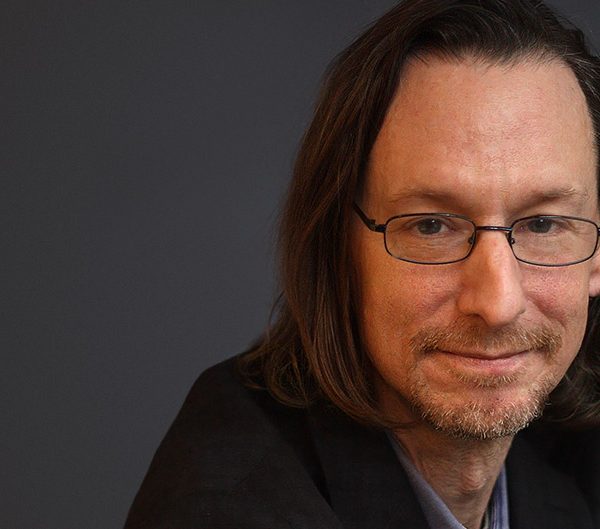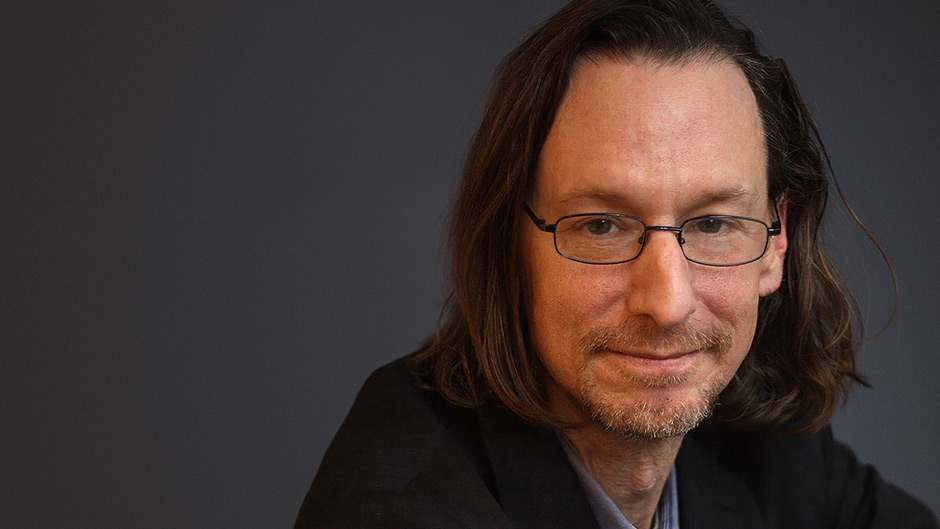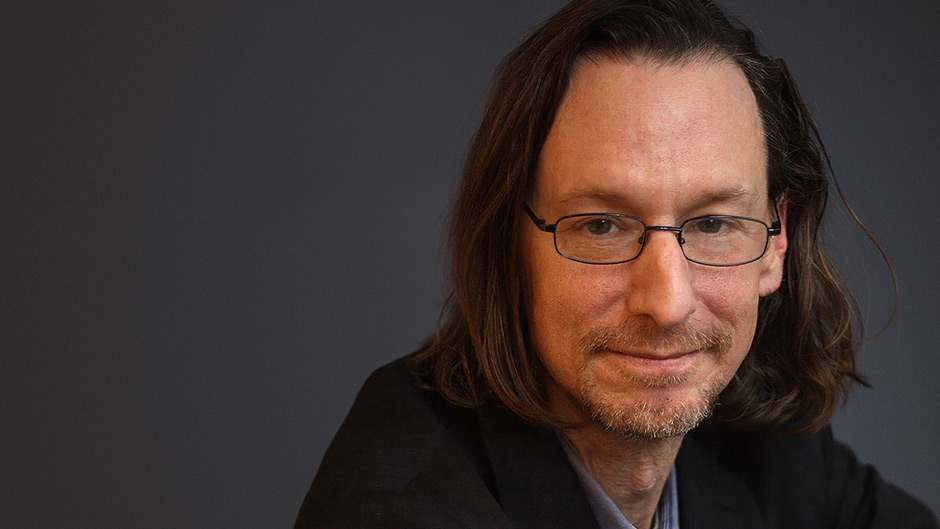 Date/Time
Date(s) - Wed, 10/02/2019
6:00 pm - 7:00 pm EDT
Rob Walker will join us to deliver the lecture, "The Art of Noticing."
In this talk, Walker argues that noticing what others have taken for granted is the cornerstone of creativity. Drawing on themes and sharing tips and suggestions from his book, he shares examples from his research of creative projects that began by noticing something that everyone else overlooked or ignored.
Rob Walker is a journalist covering design, technology, business, the arts, and other subjects. A longtime contributor to The New York Times, he has also written for Bloomberg Businessweek, The Atlantic, NewYorker.Com, Design Observer and many others. His latest book is The Art of Noticing (Knopf).
He is on the faculty of the Products of Design MFA program at the School of Visual Arts.
Previously, Walker wrote The Workologist column for The New York Times from 2013 to 2018. He also wrote the Consumed column for The New York Times Magazine, where he was a contributing writer from 2004-2012. Before that he created and wrote the Ad Report Card column for Slate. His book Buying In: The Secret Dialogue Between What We Buy and Who We Are was published in 2008, and Letters From New Orleans was published in 2005.
His creative side projects include Significant Objects (with Joshua Glenn), an online fiction experiment that culminated in an anthology published by Fantagraphics; The Hypothetical Development Organization (with Ellen Susan and GK Darby), an urban intervention initiative that was part of the official U.S. presentation at the Venice Architecture Biennale; Spawn of Gerrymander, (with a half dozen contributing visual artists), a political-graphics statement backed by The Awesome Foundation; and As Real As It Gets, an exhibition at New York's apexart gallery exploring imaginary brands and products. More about those and other enterprises at RobWalker.net.
The lecture is sponsored by the Cranbrook Academy of Art 4D Design Department. All lectures are free and held in deSalle Auditorium.
Tagged: lecture, lectures
Watch Previous Lectures

Tagged:
lecture
,
lectures
Watch Previous Lectures