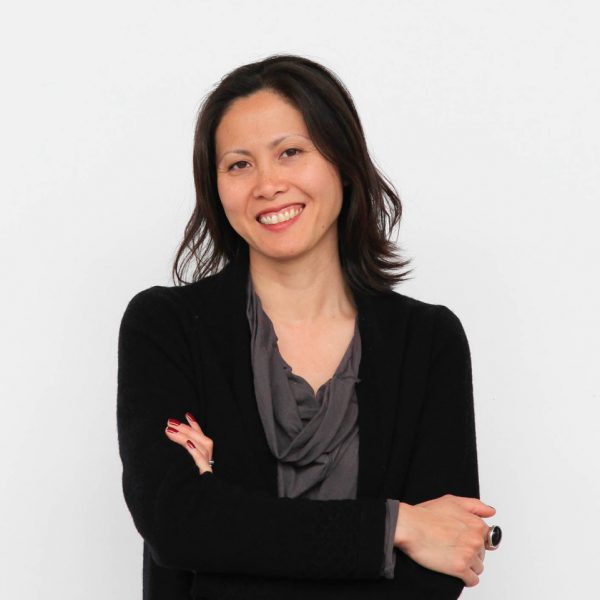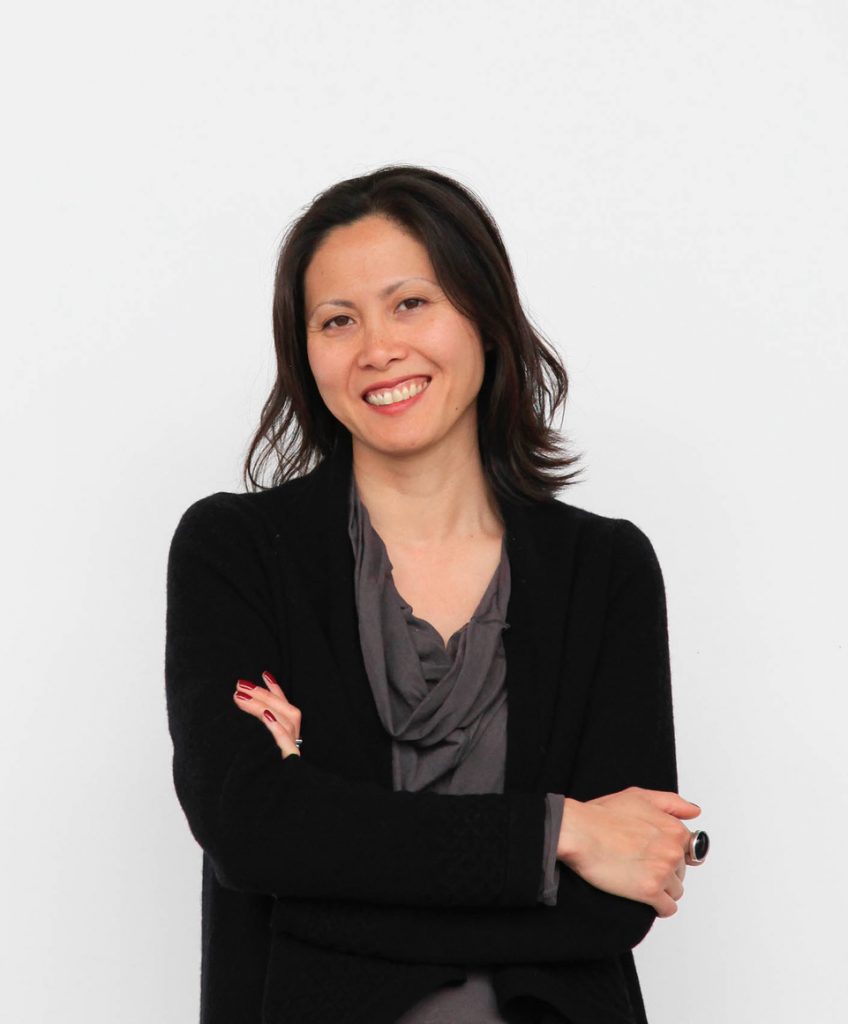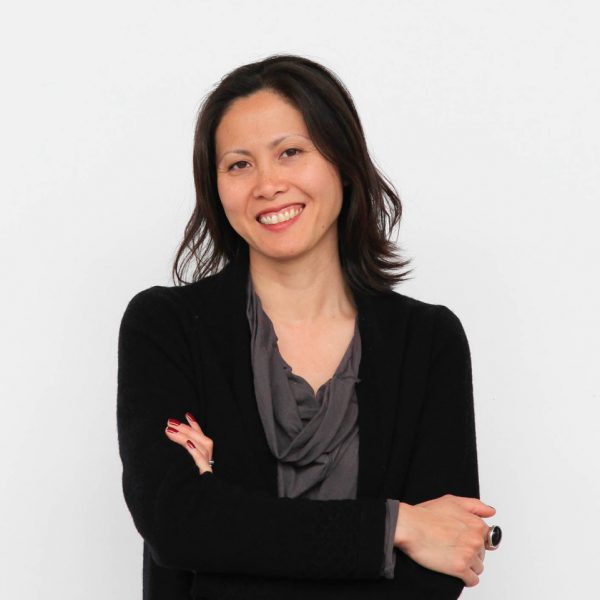 Date/Time
Date(s) - Tue, 12/03/2019
6:00 pm - 7:00 pm UTC
Location
Cranbrook Art Museum
39221 Woodward Ave, Box 801
Bloomfield Hills, MI 48303
Lecture Title: Externalities, of influence and effects 
Ng will discuss recent works in material-based research in the area of Research & Development for concrete and textile innovation. The projects highlight manufacturing processes and designs that leverage contemporary fabrication technology for architecture and related design disciplines. Intrinsic to these works are issues of crafting, of machine and human labor, as well as socio-economic/cultural and environmental contingencies that contribute to their production. 
 Tsz Yan Ng is an Assistant Professor at Taubman College, University of Michigan. Her material-based research and design primarily focus on experimental concrete forming (hard) and textile manipulation (soft), oftentimes in direct exchange and incorporating contemporary technologies to develop novel designs for building and manufacturing. A common thread to her work investigates questions of labor in various facets and forms – underscoring broader issues of industrial manufacturing innovation, of human labor, crafting, and aesthetics. She's the principal of an independent architecture and art practice with built works in the US and China. Her practice, collaborative in nature and interdisciplinary in scope, ranges in scale from textile manufacturing facilities to commercial retail interiors and installations. Ng joined Taubman College as the Walter B. Sanders Fellow (2007-08) and was also the Reyner Banham Fellow at the University of Buffalo from 2001-2002. 
Visit Tsz Yan Ng's website here.
Sponsored by the 3D Design Department at Cranbrook Academy of Art. All lectures are free and held in deSalle Auditorium at Cranbrook Art Museum. 
Tagged: 3D Design, architecture, Cranbrook Academy of Art, Lecture Series, Tsz Yan Ng
Watch Previous Lectures

Tagged:
3D Design
,
architecture
,
Cranbrook Academy of Art
,
Lecture Series
,
Tsz Yan Ng
Watch Previous Lectures