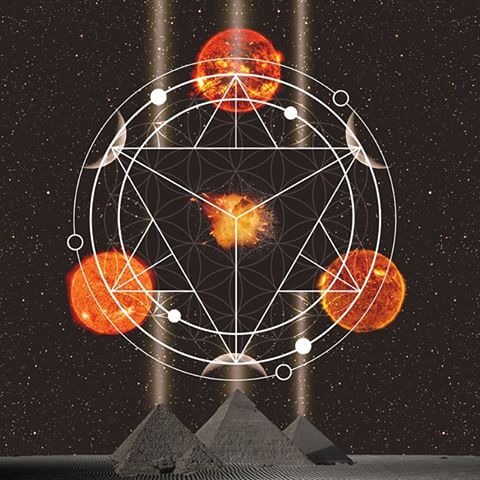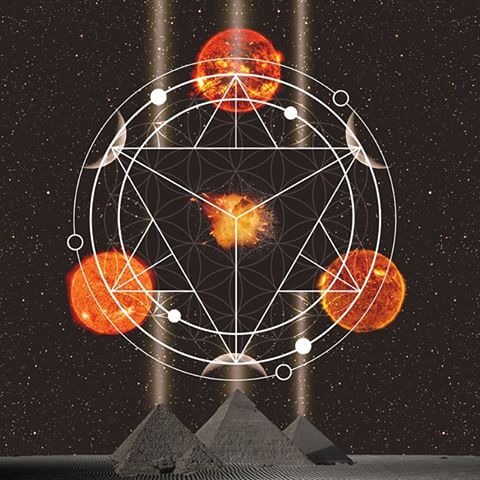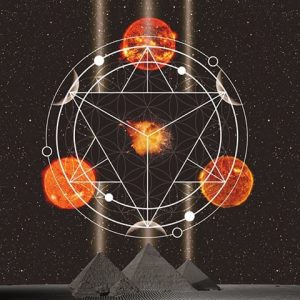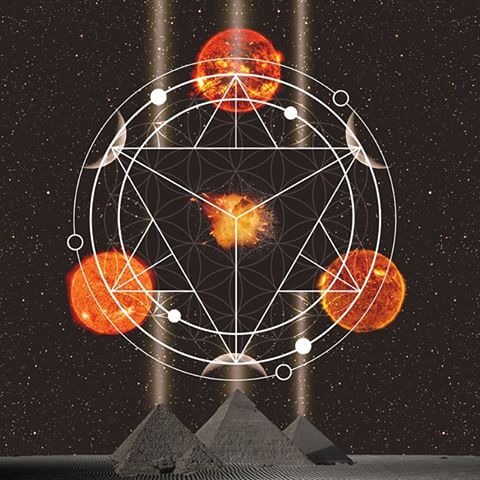 Date/Time
Date(s) - Wed, 02/15/2017
6:00 pm - 7:00 pm UTC
Location
Cranbrook Art Museum, Upper Galleries
39221 Woodward Ave
Bloomfield Hills, MI 48303
"I'm playing dark history. It's beyond black. I'm dealing with the dark things of the cosmos." —Sun Ra
Afrotopia founder, Ingrid LaFleur, will guide us through a meditation to transcend into the cosmos. It is within the cosmic ocean we will be able to strengthen the mind, expand consciousness and let the spirit exhale in order to be able to effectively and with purpose work within the human plane.
Ingrid LaFleur is a cultural producer, arts advocate, and founder of AFROTOPIA. Based in Detroit, AFROTOPIA is an evolving creative research project that investigates the possibilities of using the arts movement Afrofuturism as psychosocial healing. LaFleur explores ideas around historical traumas, myth-making, transcendence, and the role of spirit science and technology within Black American socio-political movements. AFROTOPIA includes a film series, classes for youth, monthly book club, a Dj-in-residence program, a performance art festival and an Afrofuturism Archive.
Known for her expertise on Afrofuturism, LaFleur has presented at Centre Pompidou (Paris), Bucknell University (Lewisburg, PA), TEDxBrooklyn, TEDxDetroit, Creative Mornings (Detroit), Iwalewahaus at the University of Bayreuth (Bayreuth, Germany), College for Creative Studies (Detroit). LaFleur is based in Detroit, Michigan.
Sponsored by Post MOVE, a student collaborative supporting the interests of students of color and international students at Cranbrook Academy of Art
Admission to this event is free.
Tagged: Ingrid LaFleur, Meditation

Tagged:
Ingrid LaFleur
,
Meditation