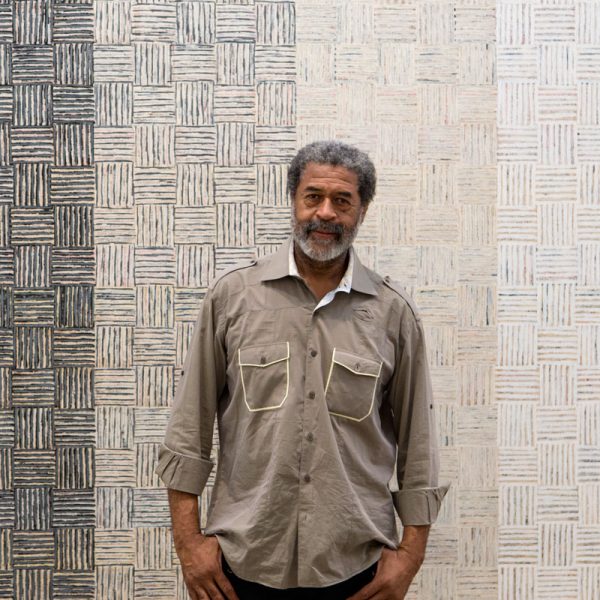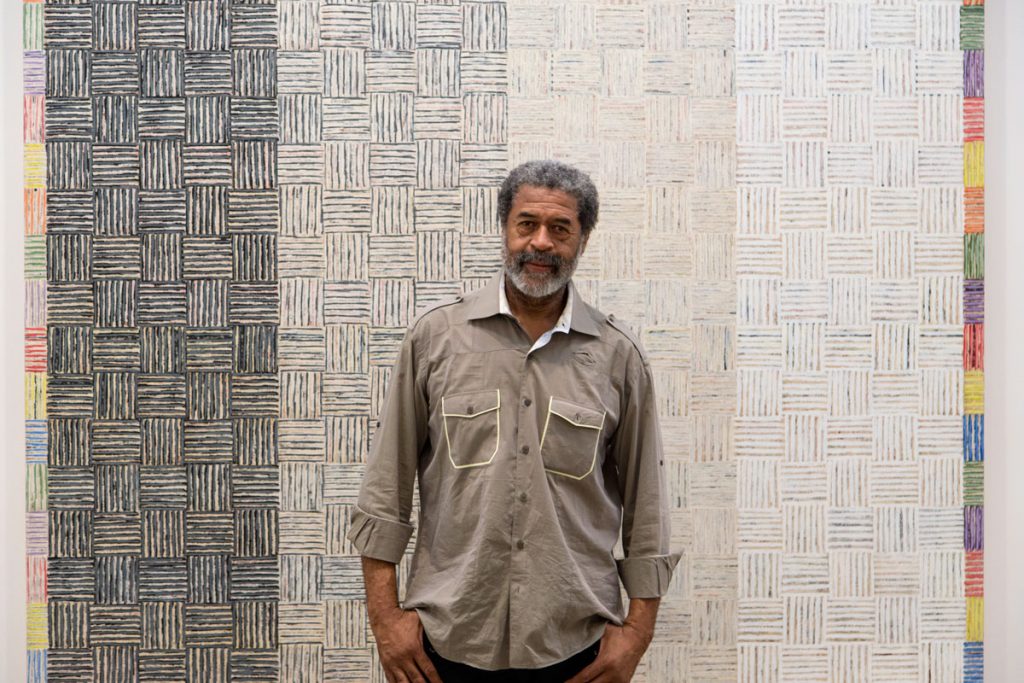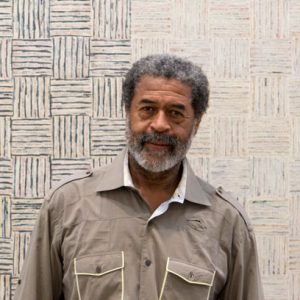 Date/Time
Date(s) - Tue, 03/07/2017
7:00 pm - 8:30 pm UTC
Location
Cranbrook Art Museum deSalle Auditorium
39221 Woodward Ave.
Bloomfield Hills, MI 48304
Join us on March 7 at 7pm for a public conversation and awards presentation with McArthur Binion (Painting '73). Binion is the recipient of the 2017 Distinguished Alumni Award from Cranbrook Academy of Art. The evening will begin with an awards presentation, followed by a conversation with Binion and Laura Mott, Curator of Contemporary Art and Design at Cranbrook Art Museum, and Michael Stone-Richards, local writer and educator.
Though McArthur Binion's over 40-year investigation of abstract painting has been continual, his work has gained prominence in recent years. Binion's work shares many tenets with the canons of Modernism — and particularly Minimalism — but he subverts the dominant rigid notions of the avant-garde by extracting images and rhythms from varied sources including personal narrative, jazz music, and memory. "The part I took from Minimalism," Binion said, "is that you want to do your own stuff in your own image." Equally important to Binion is the integration of personal "DNA," which is evident in the artist's recent 2015 solo exhibition, Re: Mine at the Galerie Lelong in New York.
Re: Mine continues his DNA series, begun in 2013, in which he physically lays down copies of his birth certificate and pages from his New York address book as the self-described "under conscious" of his paintings, and applies multiple layers of paint stick in vertical and horizontal strokes, combining biography with geometry. 
Binion's works have been featured in solo exhibitions across the country. And just this month it was announced that his work will be included in this year's Venice Biennale, Viva Arte Viva, curated by Christine Macel.
Currently, his work Circuit Landscape No. 1, is on display at Cranbrook Art Museum in the From the Vault: Recent Gifts to the Collection exhibition.
Tagged:
Watch Previous Lectures

Tagged:
Watch Previous Lectures