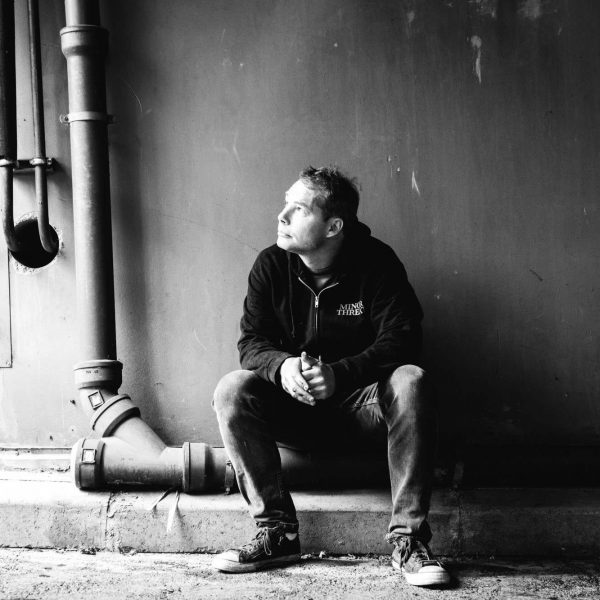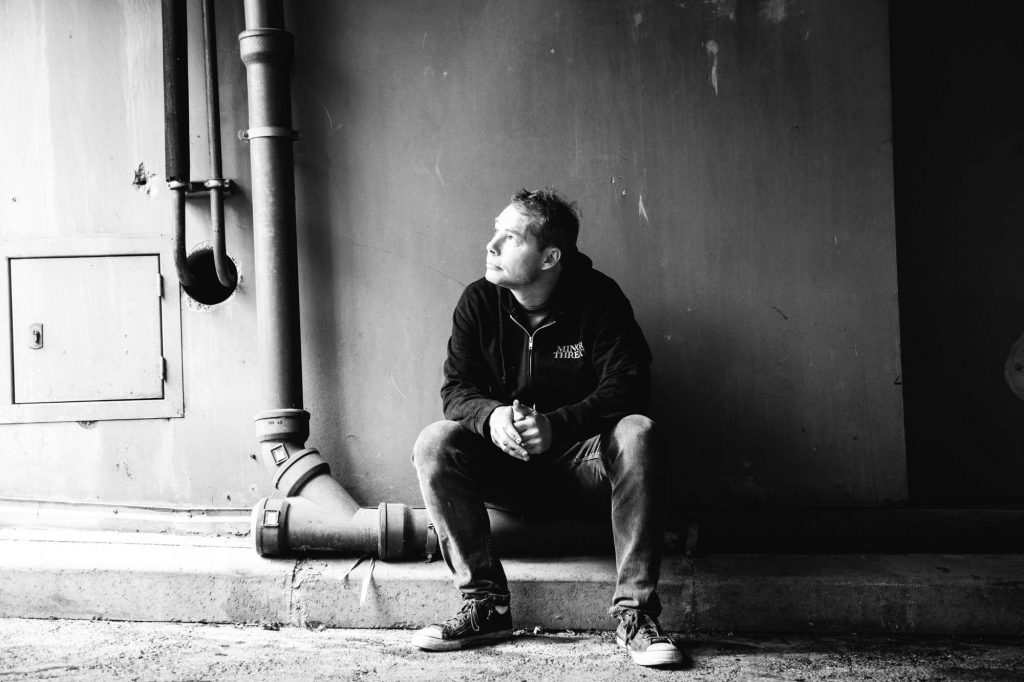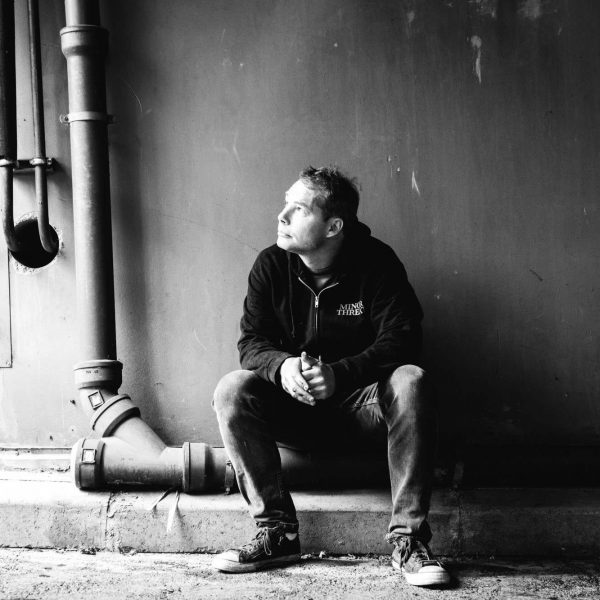 Date/Time
Date(s) - Sat, 06/16/2018
1:00 pm - 2:30 pm UTC
Location
Cranbrook Art Museum deSalle Auditorium
39221 Woodward Ave.
Bloomfield Hills, MI 48304
SOLD OUT

The lecture will be live streamed on our YouTube channel.
On Saturday, June 16 at 1pm, Shepard Fairey will return to Cranbrook Art Museum to discuss the influence of punk on his practice.
Influential street artist Shepard Fairey has been a consistent presence in national and international art scenes since the 1990s. The LA-based artist is perhaps best known locally through his downtown Detroit mural at One Campus Martius, his ubiquitous Hope image created originally as a grassroots activism tool to support Barack Obama's 2008 presidential campaign, and the pervasive We the People poster series for the 2017 Women's March and beyond.
From 1989 to 1999, the artist adopted many of punk's biting and playful graphic strategies, as well as its low-tech methods of production and distribution. Fairey created his first Andre the Giant has a Posse sticker in a spontaneous DIY manner, appropriating an image of professional wrestler André René Roussimoff (aka André the Giant) from a newspaper. The image would gain iconic status when it spread via friends and fans to city streets across the United States and eventually around the world. The Andre the Giant campaign and image would transform in the mid-1990s into the Obey Giant series, which was inspired by John Carpenter's sci-fi horror film, They Live (1988) and its plot about subliminal messages implanted in a society in order to control its inhabitants. Taking inspiration from early Russian Constructivist poster designs in particular and from revolutionary propaganda posters in general, Obey Giant prints were posted unsolicited on billboards, buildings, and other parts of the city.
Shepard Fairey: Salad Days, 1989-1999 showcases the artist's formative years through a variety of posters, stickers, and archival documents showing his engagement with punk. It will also feature a new installation in Cranbrook Art Museum's galleries created by the artist.
Tagged: lecture, shepardfairey
Watch Previous Lectures

Tagged:
lecture
,
shepardfairey
Watch Previous Lectures