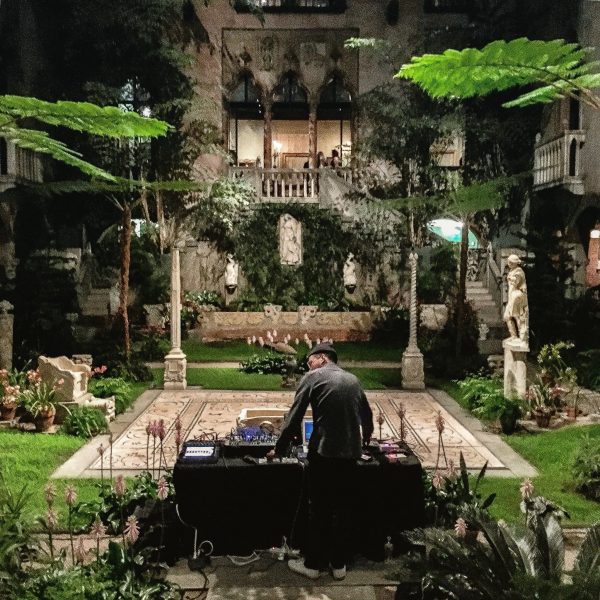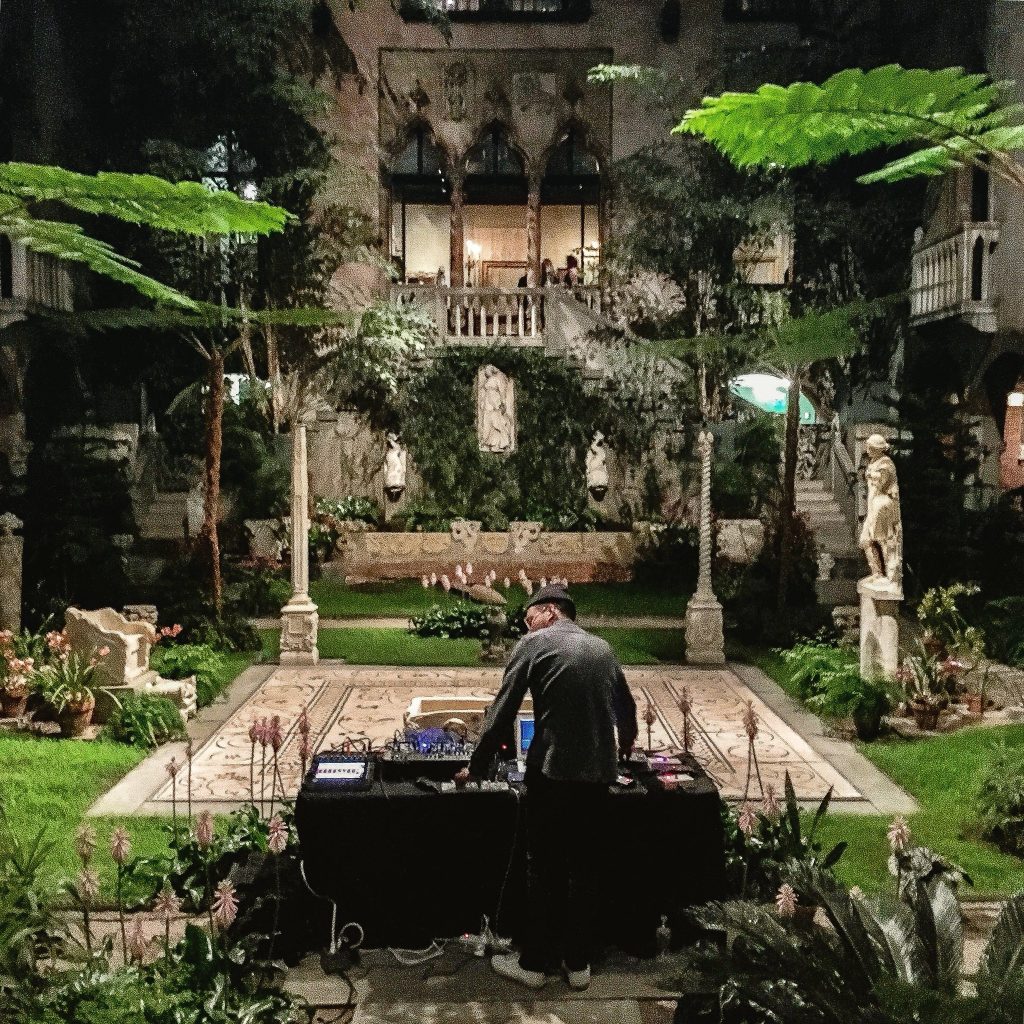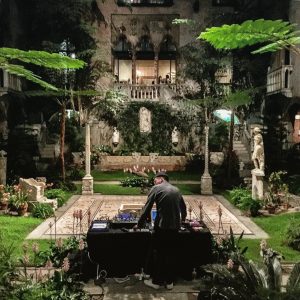 Date/Time
Date(s) - Sat, 11/03/2018
5:30 pm - 7:00 pm UTC
Location
Cranbrook Art Museum deSalle Auditorium
39221 Woodward Ave.
Bloomfield Hills, MI 48304
Do Philodendrons Dream of Electronic Suites in the Key of C++
Sound designer and composer Skooby Laposky will discuss the virtuosity of limitations and the use of (bio)data, open-source tools and generative systems in extending creativity in his studio and on the stage. The talk will be followed by a musical performance that utilizes the MIDI Sprout biodata sonification device.
Skooby Laposky is a composer, producer and DJ who crafts sound and music for motion, narratives, objects and events. He is the founder of WAAVES Studio and creator of boutique label Wilde Calm Records. He has performed at Juilliard, crafted robot sounds, scored films for PBS and the BBC and hypnotized countless European discotheques. He graduated from Cranbrook Academy of Art's Printmaking department in 1999.
This lecture is sponsored by the 4D Design department.
Tagged:
Skooby Laposky
Watch Previous Lectures