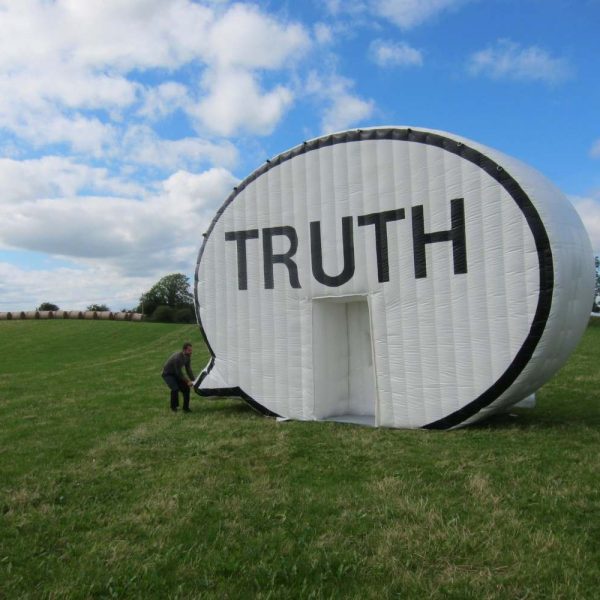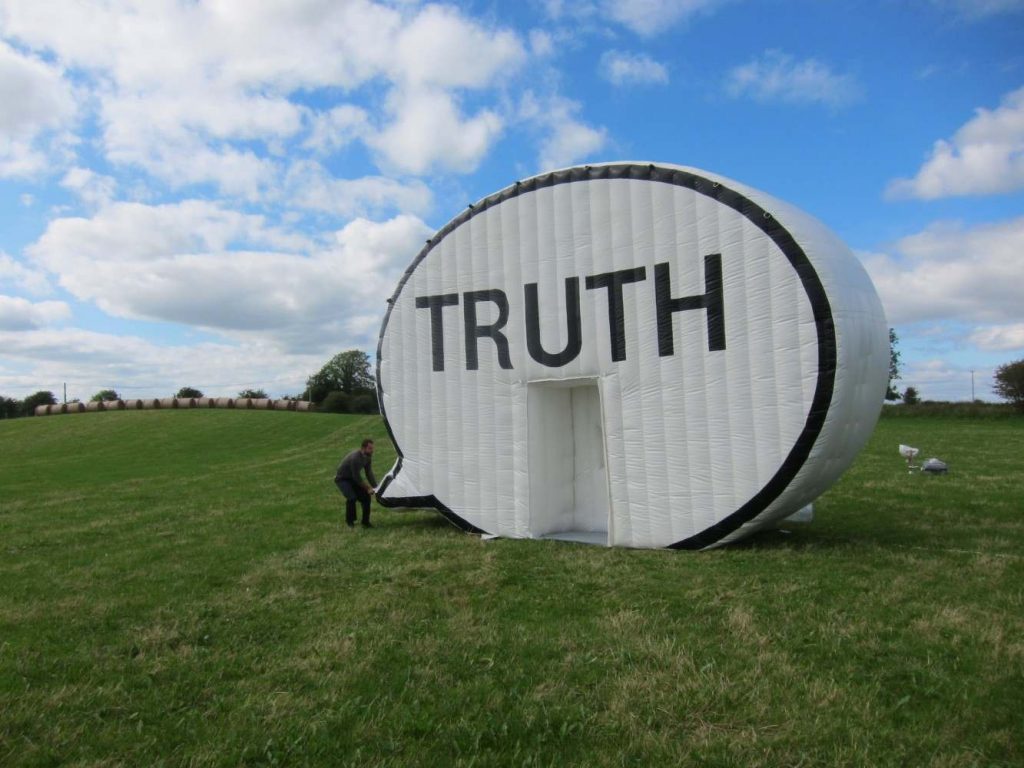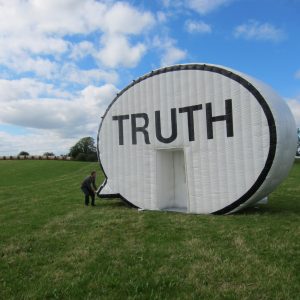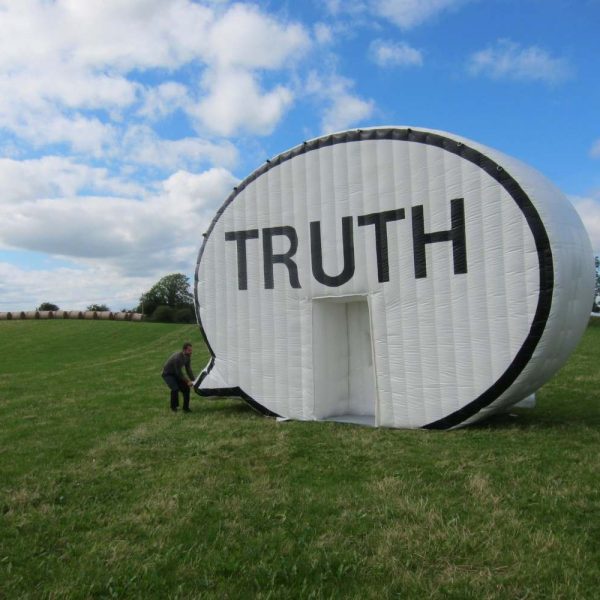 Date/Time
Date(s) - Fri, 08/05/2016
11:00 am - 4:00 pm UTC
Location
"For the Love of Osborn" Neighborhood Parade
13560 McNichols Rd E.
Detroit, MI 48205-3426
Facebook Event
On August 5, the public artwork In Search of the Truth (The Truth Booth) visits the "For the Love of Osborn" neighborhood parade in the Osborn neighborhood of Detroit, with help from the Osborn Neighborhood Alliance. Created as a Cause Collective project by artists Ryan Alexiev, Jim Ricks, Will Sylvester and Hank Willis Thomas, "The Truth Booth" is a portable, inflatable video recording studio in the shape of a giant speech bubble. The booth's interior is equipped to record and compile video responses by people as they complete the sentence: "The Truth Is…"
This is the fifth stop on a two-week tour of the Metro Detroit and Flint area.
See Upcoming Tour Stops
Also that day, our friends at the Detroit Institute of Arts will unveil the four-story-high and thirty-four-foot-wide mural that is being painted on the north wall of the Matrix Human Services building (located at 13560 East McNichols Rd.) by Phillip Simpson and Tony Rave, two artists from the Osborn neighborhood. This project was also funded through a matching grant from the Knight Foundation.
The recorded results of the In Search of the Truth (The Truth Booth) project will be used to create an ambitious 60-foot-wide video installation that will open at Cranbrook Art Museum in November of 2016.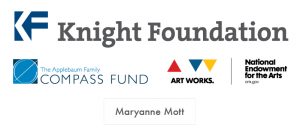 The Presenting Sponsor of the project is the Knight Foundation. Leadership Sponsors include the Applebaum Family Compass Fund, the National Endowment for the Arts and Maryanne Mott.
Tagged: Truth Booth Tour

RSVP on Facebook
Tagged:
Truth Booth Tour